Mahwah PBA Local #143 is comprised of approximately fifty one (51) police officers employed by the Township of Mahwah Police Department. All members are full-time sworn police officers.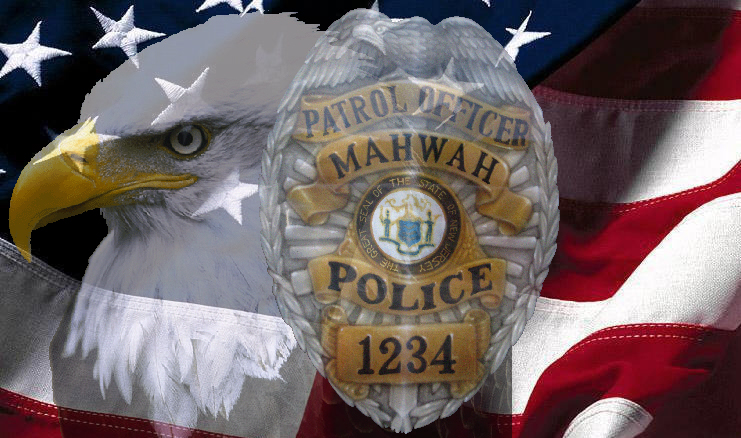 Mahwah is located in Bergen County, New Jersey and borders to the North both the Town of Ramapo and the Village of Suffern, New York. As the largest municipality in Bergen County, Mahwah has more open space than any other town in Bergen County. It is approximately twenty-six (26) square miles. The members of the union serve Mahwah's community of approximately 26,000 residents and approximately 5,900 students and faculty members on the campus of Ramapo College.

The Mahwah PBA does not solicit donations over the phone. If you suspect someone is misrepresenting themselves to be soliciting on behalf of the Mahwah PBA please notify us.