Welcome to the Mahwah Policemen's Benevolent Association (P.B.A.) Website
Thank you for taking the time to visit our home on the web and to allow us the opportunity to share information with you. The P.B.A. is constantly looking for ways to improve its communications with its members, both active and retired and we are glad to also offer our website as a useful resource to the general public. We believe that you will find our site interesting and useful. Please feel free to bookmark this site and be sure to check back often for updates.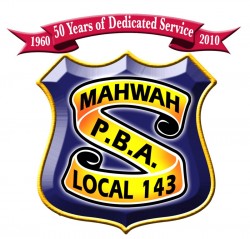 2017 Mahwah PBA Toy Drive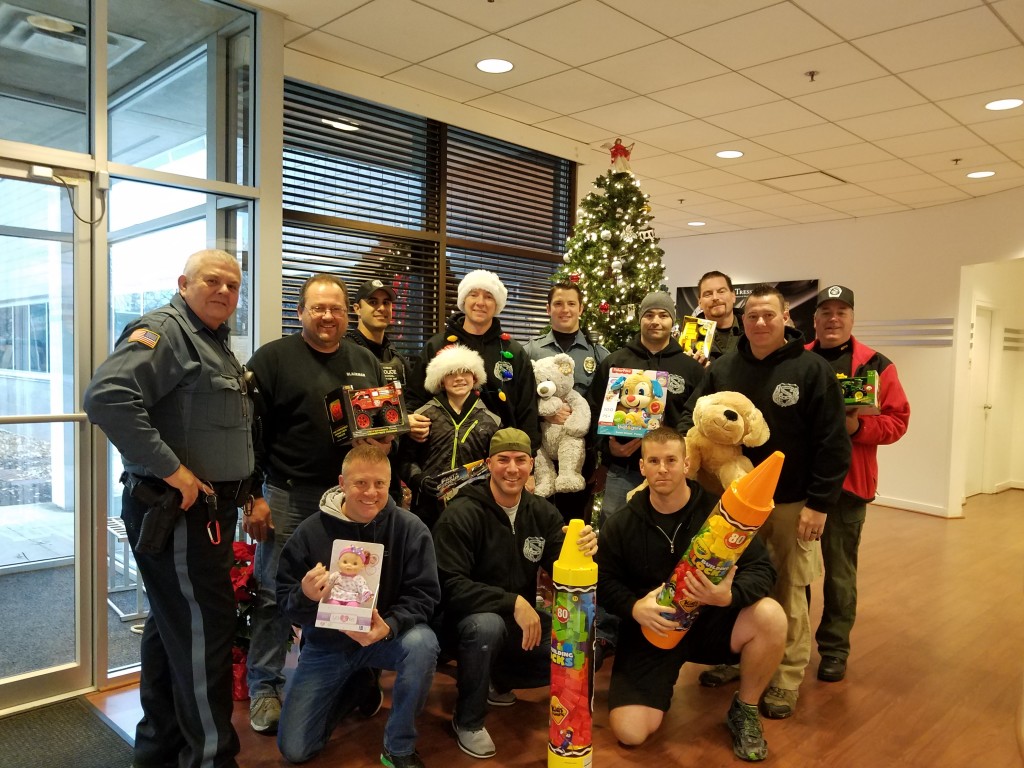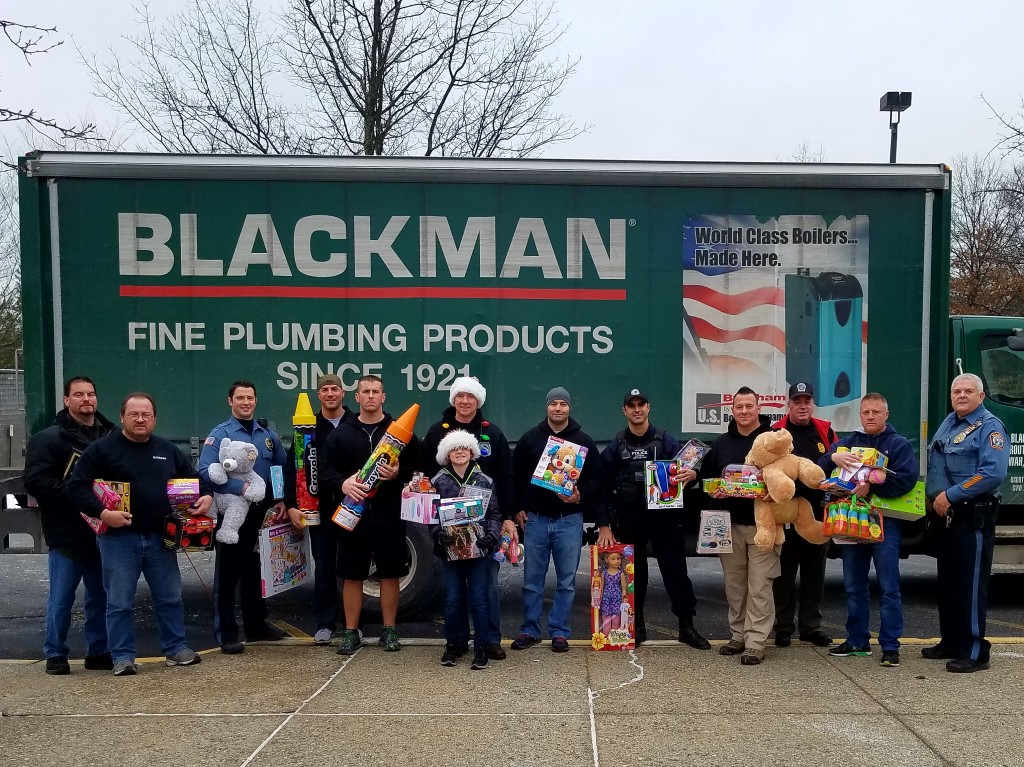 Mahwah PBA Local #143 would like to thank everyone who participated in the toy drive this year. A special thanks goes out to: Mahwah Bar and Grill, Net-a-porter, aRZee supply, Roxanne's Restaurant, Bagel Express, Sonny & Tony's Restaurant, and Esposito's Restaurant.  Your support helped us gather hundreds of toys for children who are truly in need this holiday season.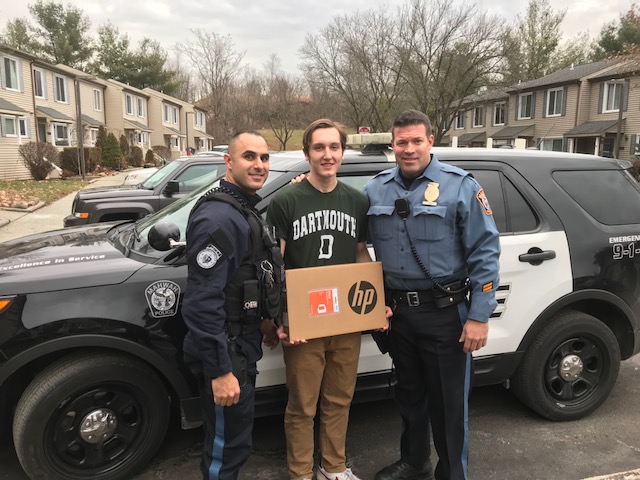 Officer Zito, who is also the president of Mahwah PBA, and Officer Canning stand with a local Mahwah student who was the recipient of a new laptop computer. During a recent interaction with the young man, who is planning on attending Dartmouth College, Officer Canning became aware he could use a laptop of his own. Officer Canning's idea of getting this derserving student a laptop was overwhelmingly supported by the members of Mahwah PBA Local #143. Our thanks to P.C. Richard in Paramus for their assistance with making this gift possible
    

 

O

ur support a

nd prayers go out       
to the men and women serving this great nation.
Thank You!