Welcome to the Mahwah Policemen's Benevolent Association (P.B.A.) Website
Thank you for taking the time to visit our home on the web and to allow us the opportunity to share information with you. The P.B.A. is constantly looking for ways to improve its communications with its members, both active and retired and we are glad to also offer our website as a useful resource to the general public. We believe that you will find our site interesting and useful. Please feel free to bookmark this site and be sure to check back often for updates.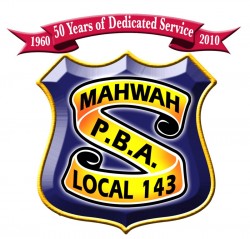 Every year the Mahwah PBA collects toys along with other locals in the area. As part of the S.R.T. (Santa Response Team) the toys are the personally delivered by police officers to children in hospitals and other locations where children who aren't as fortunate, can have a smile on Christmas morning. 
This year we knocked it out of the park! We were able to fill a huge truck from Blackman plumbing from front to back with hundreds of toys and no more room to spare! We would like to thank everyone who donated including the following business who participated as drop off locations: Mahwah Bar & Grill, Blackman plumbing, Acme, Mahwah Town Hall, The Mason Jar, Roxanne's Restaurant, Sonny & Tony's Restaurant, Esposito's, Stateline Diner, Kingsbridge Diner, 7-11( Franklin Turnpike), Citgo Gas Station, Bagel Express, Hyundai (Sales Department), Hyundai (Service Department), Ramapo College (Bradley Center), Ruff Cuts, Mahwah Honda, UPS, Jaguar, and Flavor Fragrance. 
A special thanks goes out to the The Mahwah Bar & Grill  and the Kunisch family. As in years past, they held an event where patrons got a free appetizer with every toy donated. In addition a portion of the proceeds that night was donated to purchase toys for the toy drive.
The Mahwah PBA constantly donates back to the Township and beyond through programs like this. We would like to thank everyone for there support in making this year's toy drive a huge success. Happy holiday's to everyone from the Mahwah PBA Local 143.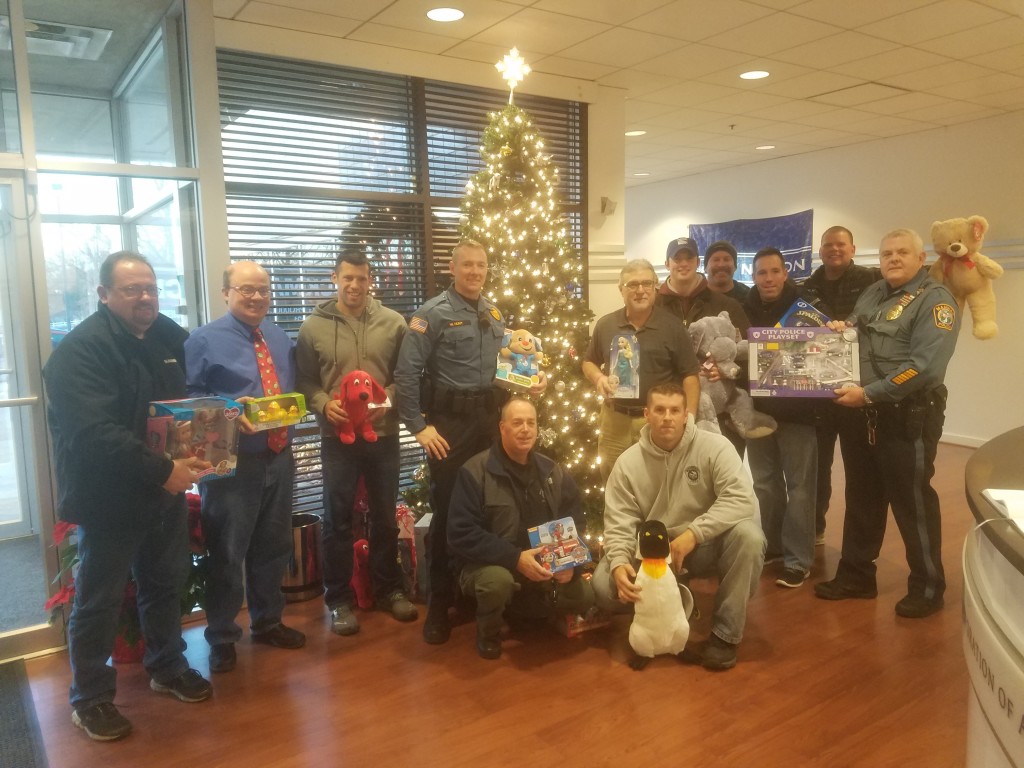 O

ur support a

nd prayers go out       
to the men and women serving this great nation.
Thank You!