Welcome to the Mahwah Policemen's Benevolent Association (P.B.A.) Website
Thank you for taking the time to visit our home on the web and to allow us the opportunity to share information with you. The P.B.A. is constantly looking for ways to improve its communications with its members, both active and retired and we are glad to also offer our website as a useful resource to the general public. We believe that you will find our site interesting and useful. Please feel free to bookmark this site and be sure to check back often for updates.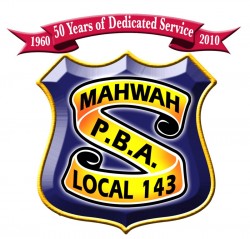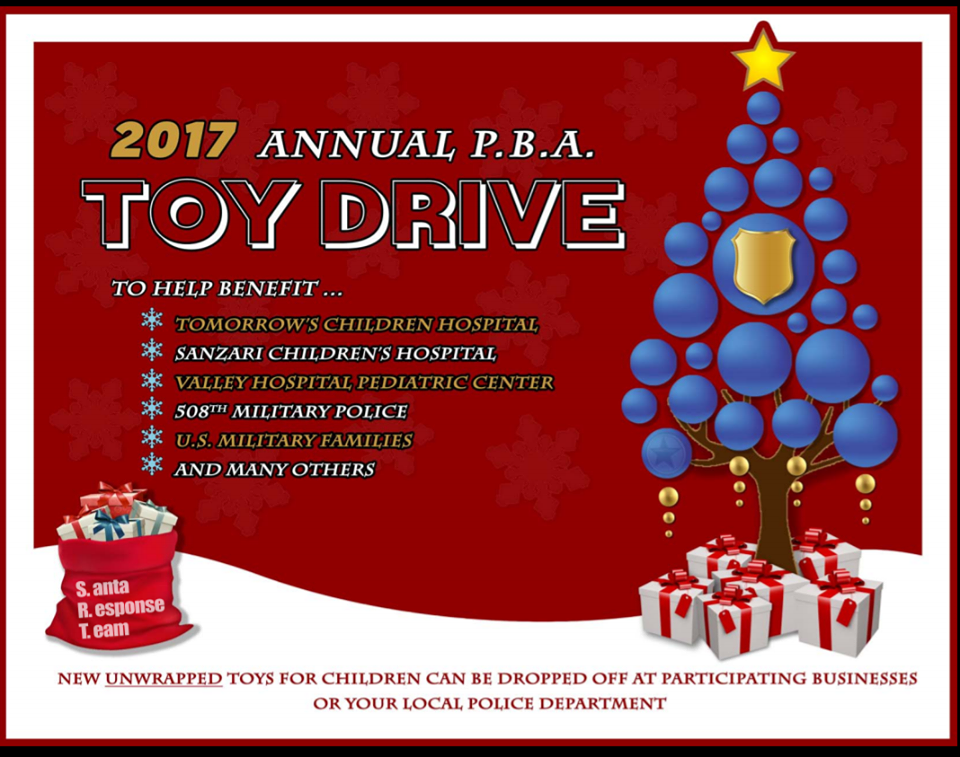 Mahwah PBA Local #143 will be participating once again in the annual toy drive supported by various PBA Locals throughout Bergen county. Toy collection boxes will start to be distributed next week. Please send us a PM if your business would be interested in assisting us.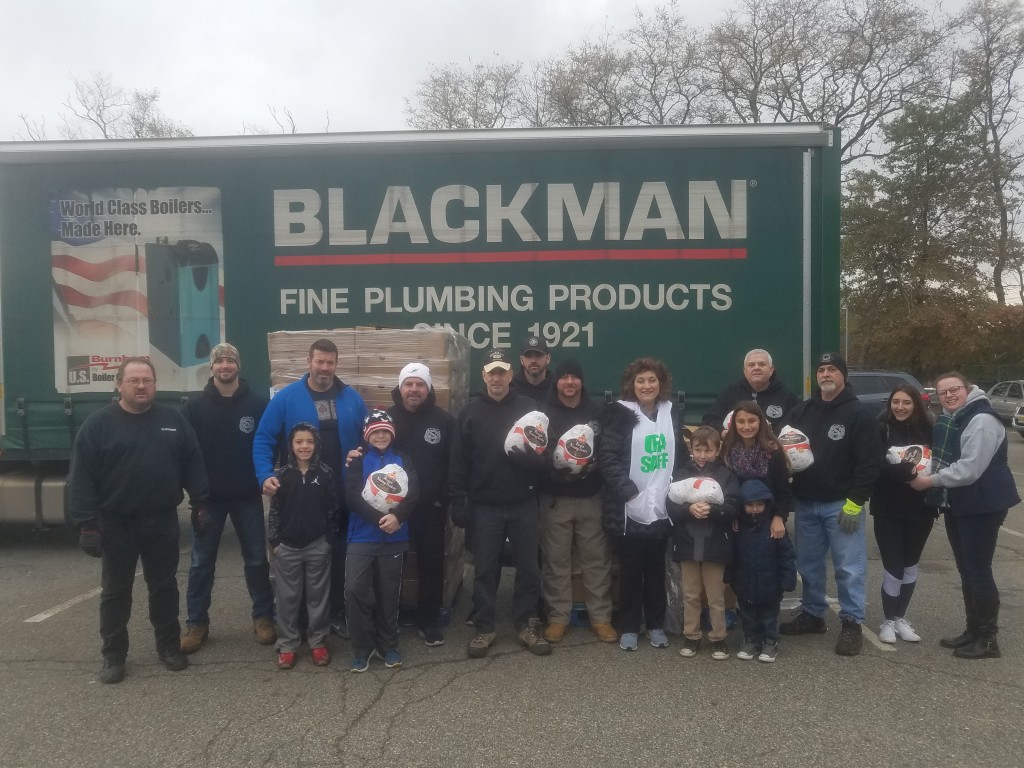 On Saturday, November 18th,  the Mahwah PBA, Local #143, donated $2,500 worth of turkeys and $250 worth of soup to the Center for Food Action. We would like to acknowledge the continued support and generosity of Lawrence Inserra, Jr. and Inserra Supermarkets, Inc. for matching our turkey donation. Additionally, we'd like to thank Blackman Plumbing Supply for their assistance with a truck and driver.
The Mahwah PBA Local is a proud participant of
Raising money for prostate cancer research!
    

 

O

ur support a

nd prayers go out       
to the men and women serving this great nation.
Thank You!