Welcome to the Mahwah Policemen's Benevolent Association (P.B.A.) Website
Thank you for taking the time to visit our home on the web and to allow us the opportunity to share information with you. The P.B.A. is constantly looking for ways to improve its communications with its members, both active and retired and we are glad to also offer our website as a useful resource to the general public. We believe that you will find our site interesting and useful. Please feel free to bookmark this site and be sure to check back often for updates.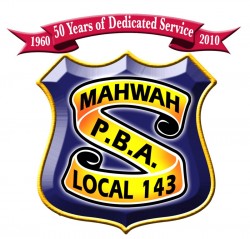 The Mahwah PBA honors those officers in Dallas, Texas who made the ultimate sacrifice.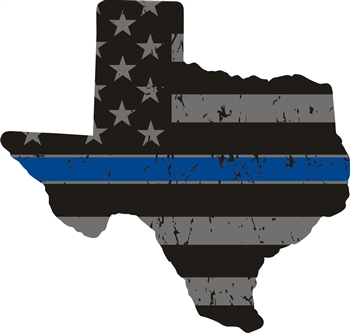 They wore their badges with pride serving and protecting the citizens of Texas. They are the true hero's of this nation because they did what had to be done regardless of the consequences. Our prayers go out to them and their families.
    

 

O

ur support a

nd prayers go out       
to the men and women serving this great nation.
Thank You!